These are products available on Amazon that I personally use and recommend to others. Note: As an Amazon Associate I earn money from qualifying purchases if you click through on the following links. This helps cover the costs of having my website on a dedicated server and I really appreciate your support.
Best Digital Camera
I'm currently using the Sony Alpha 7 IV with full-frame mirrorless interchangeable lens camera w/ 28-70mm Zoom lens kit. It's really great for digital photos but can also record video at 4k 60 fps too!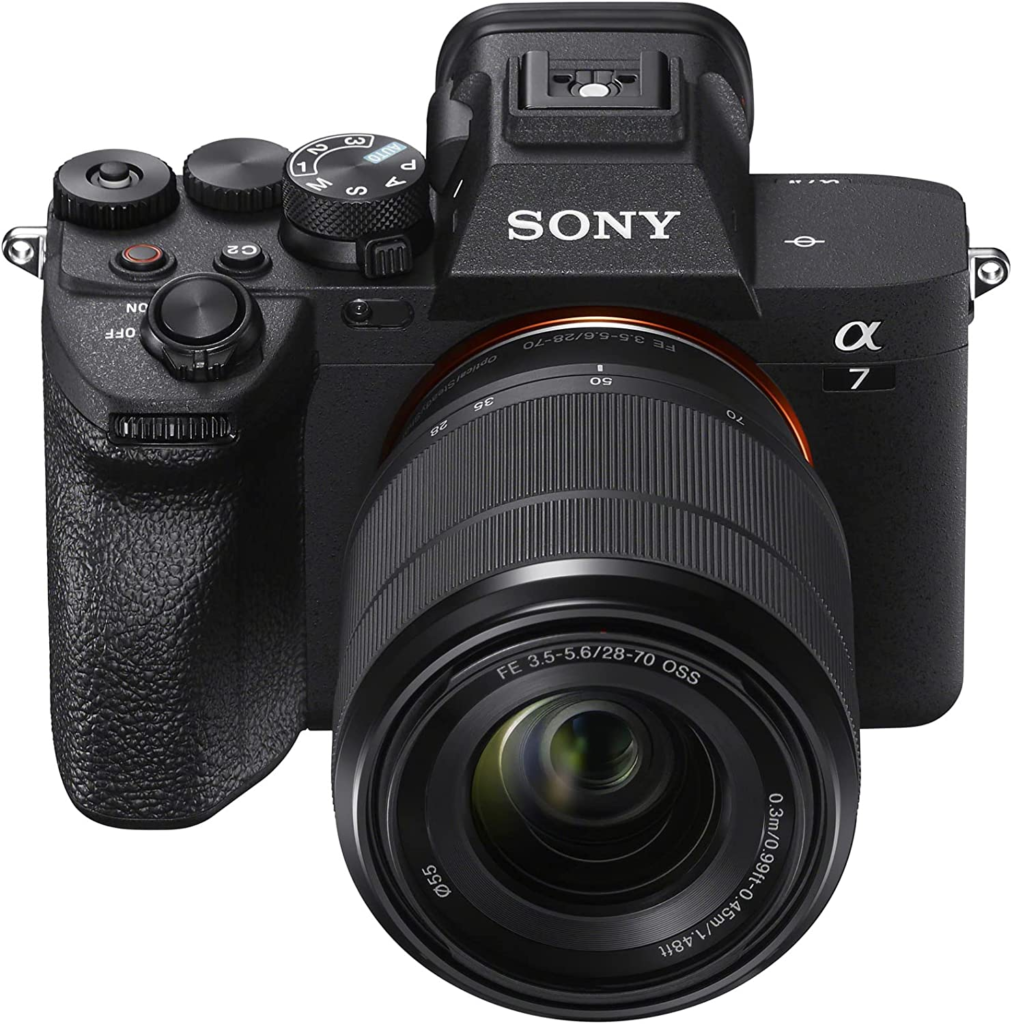 Best Gaming Computer
I having been buying Alienware computers for the last 10 years and find they offer incredible performance without breaking the bank. I own both a Alienware laptop for when I'm out of town and the Alienware Aurora PC for when I'm in the office. The minimum configuration I recommend is High-end Nvidia graphic card, 16 gigs of RAM, and 1T of storage. You can build your own PC but it'll probably cost you more in terms of time spent researching, purchasing, and assembling. I also recommend the Logitech G403 mouse for gaming.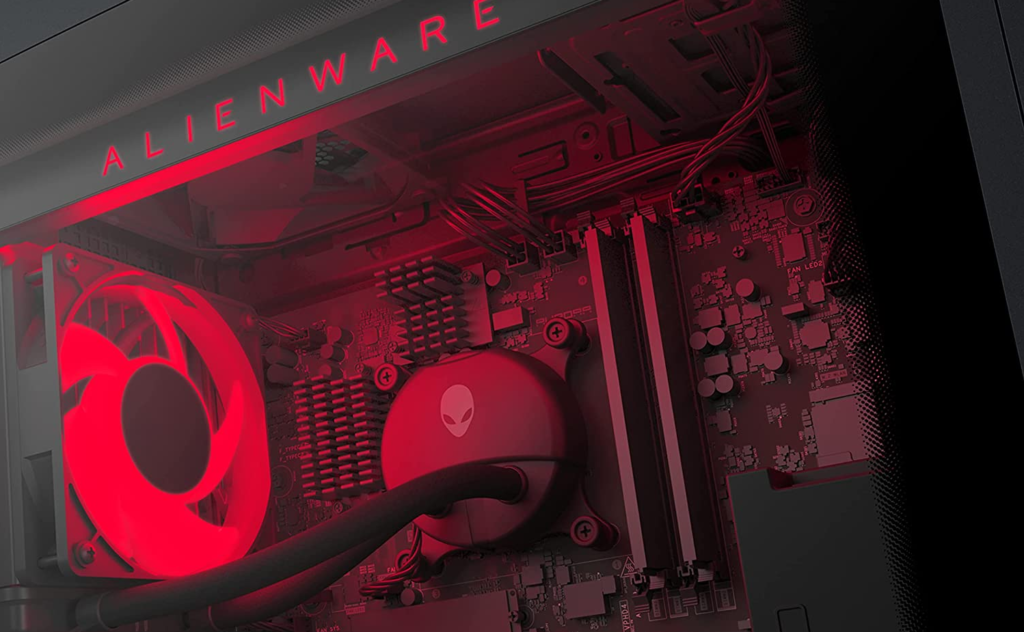 Best Gaming Graphics Card
The GeForce RTX 4070 Ti is my recommended graphics card for 3D gaming. It rates very well on PassMark with a score of 31,937 and is much cheaper at $799 than the higher performing GeForce 4080 ($1,199) and GeForce 4090 cards ($1,599). I upgraded from the GeForce 1080 Ti which had a score of 18,520.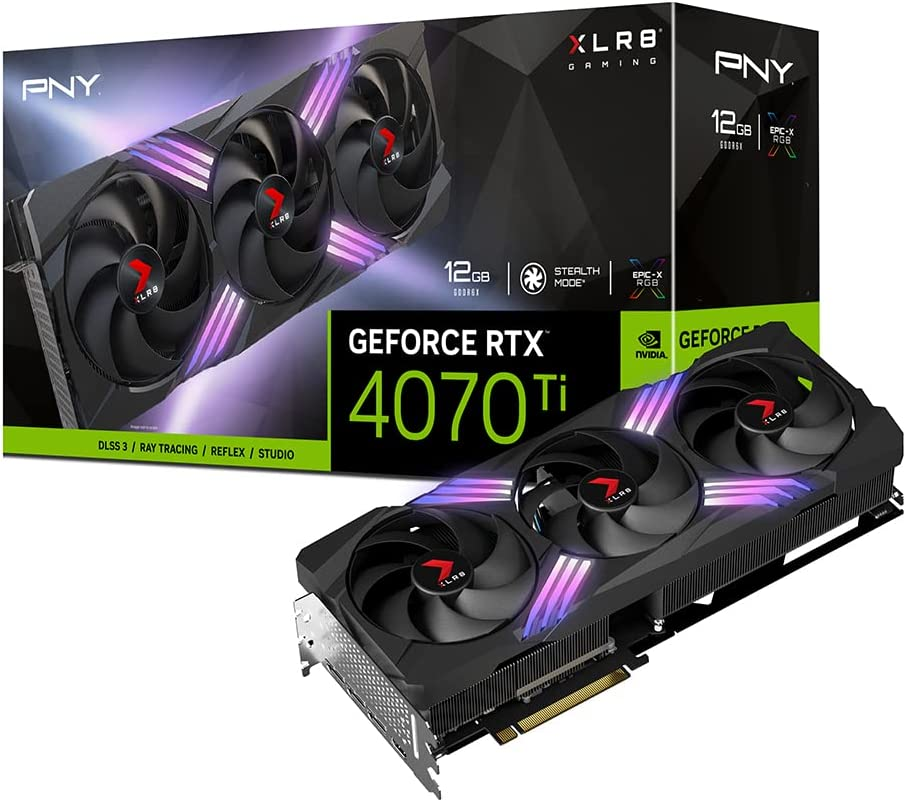 Best Water Filter
ZeroWater filters are the best and include a TDS testing tool which shows how great they work. Make sure to read my blog articles on water and my test results of different filters.