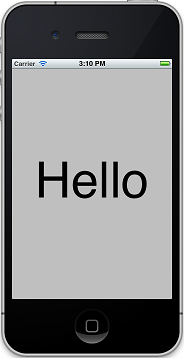 I'm writing a couple tutorials on how to build your first app, starting with the typical Hello World example.  I'll then show how to take that code and build something a little more useful including a system clock and a stopwatch timer. It will be a total of three articles.
Update:  Article #2 on Create your own Apple iPhone Clock app was just published. (8/2/2012)
I've been pretty busy writing my next game which will initially launch on iOS and Android platforms.  I hope to have it out by August.  Stay tuned!